Our partners
This service relies on the valuable contribution of a network of legal practices across Greater Manchester who are donating their expertise at this challenging time.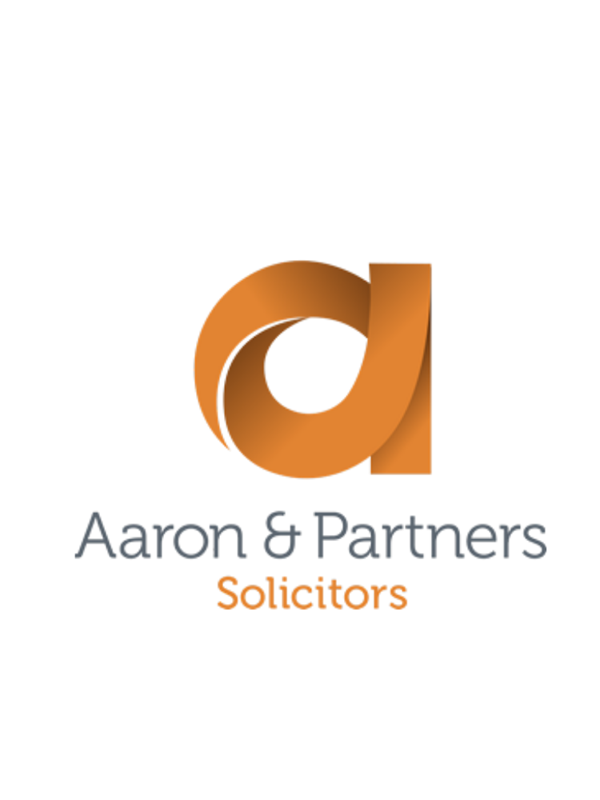 Aaron and Partners
We help businesses and those who own and run them. We offer advice to companies, partnerships and individuals, and have a strong reputation for providing high quality, results-focused advice across all key legal disciplines. Our team includes two qualified workplace and employment mediators, so we're positioned to help resolve workplace disputes.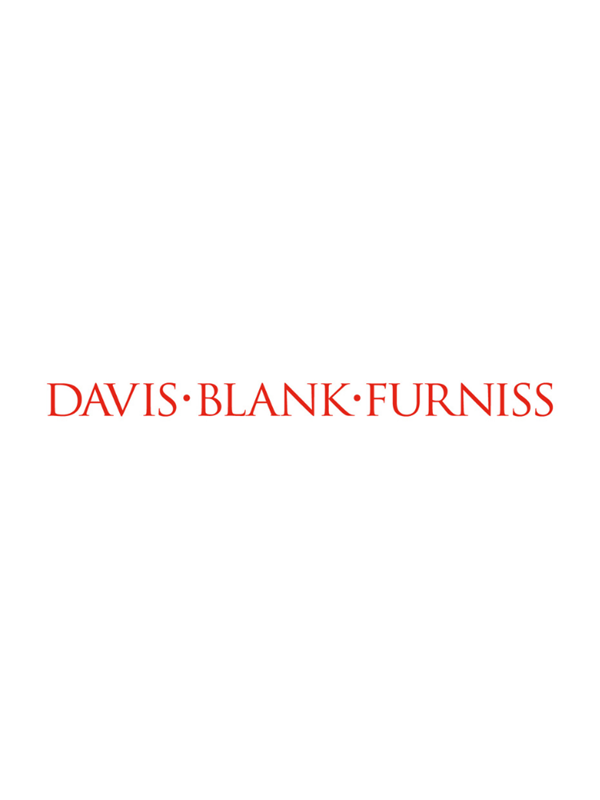 Davis Blank Furniss
Davis Blank Furniss is a Greater Manchester/Glossop based firm. The Employment team is headed up by Shiva Shadi – partner – who acts for employees and employers in the full range of tribunal claims as well as negotiating settlement agreements and resolving issues in the workplace such as grievances and disciplinary procedures."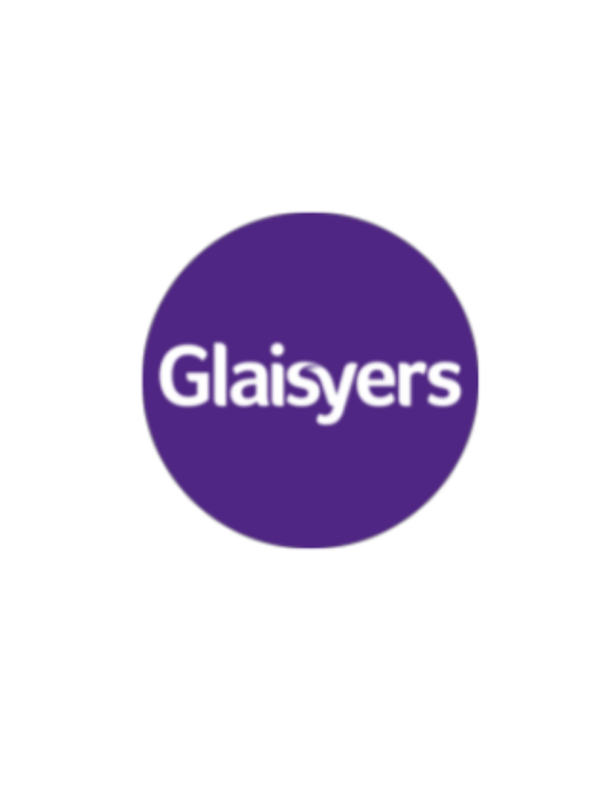 Glaisyers
Glaisyers Solicitors is built on foundations of trust, honesty and transparency. We aim to understand the challenges our clients face and provide the expert advice and representation they need. We have a skilled team of employment solicitors who can assist you in every detail you need guidance on within the employment area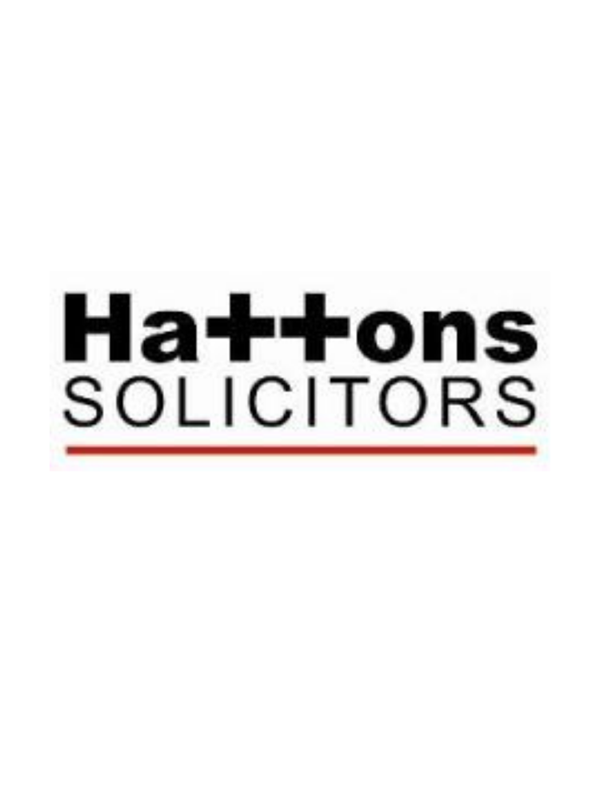 Hattons
At Hattons Solicitors we understand how difficult situations can impact upon life, and the lives of those around us. This understanding is reflected in what we do, and how we do it. As such we're delighted to be partnering with The Growth Company to enable those who need it to access employment law advice.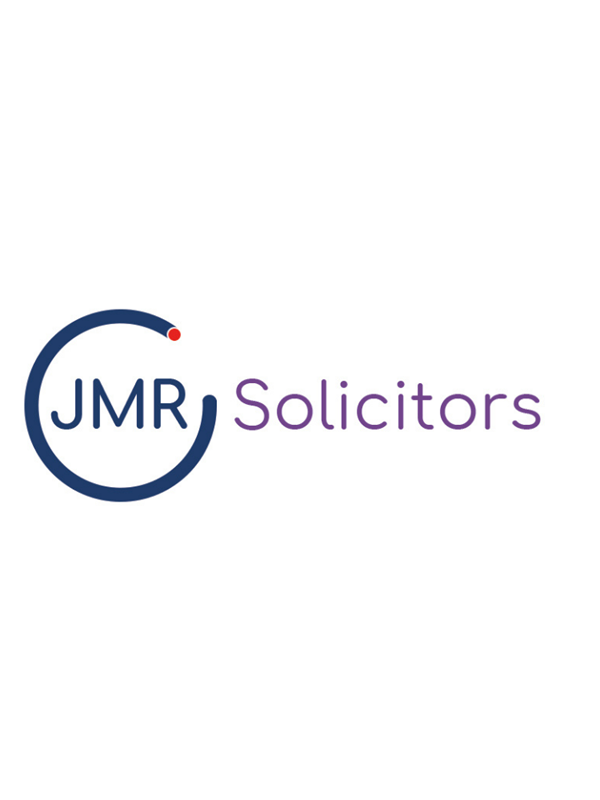 JMR Solicitors
The Commercial and Corporate Departments consist of business-facing legal services such as commercial litigation, employment law, company and commercial advice, regulatory law and commercial property. We deal with formation, business sale transactions, mergers and acquisitions, drafting of shareholder agreement, partnership agreements and commercial contracts including employment contracts and advises on Employment Law issues.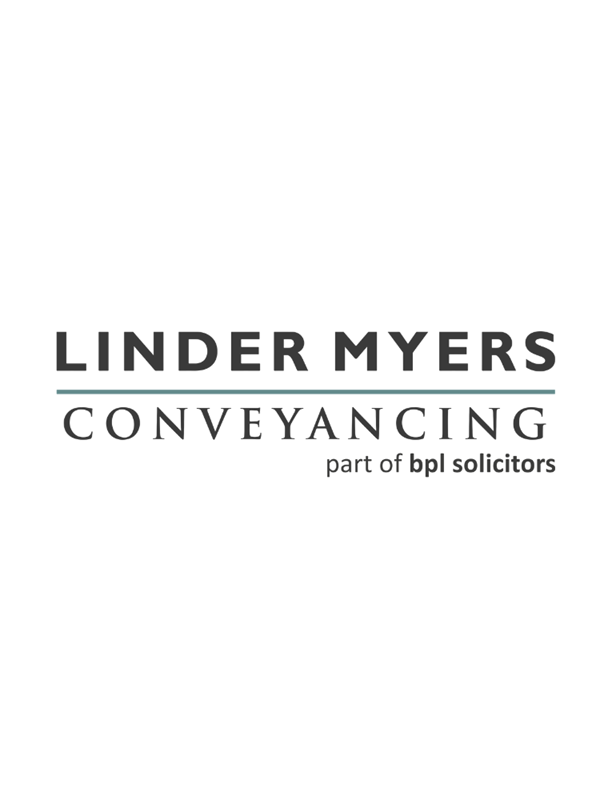 Linder Myers
Linder Myers Solicitors is a full-service law firm offering expert legal advice to individuals and businesses. Its highly experienced employment team is consistently recognised as one of the best in the North West by the Legal 500 for their work supporting employees with employment law matters, including high profile group action claims.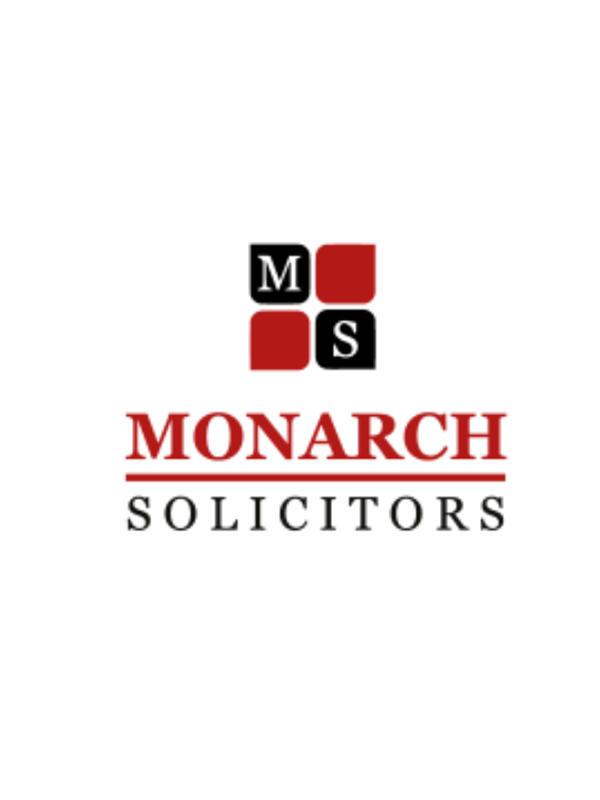 Monarch
Monarch Solicitors provide corporate and commercial advice to PLC's, institutions, healthcare providers, private companies, family owned businesses, partnerships, SME's, sole proprietors, not-for-profit organisations, farmers and farming families. We offer valuable support and advice in all business sectors, but notably in the tech and digital sectors.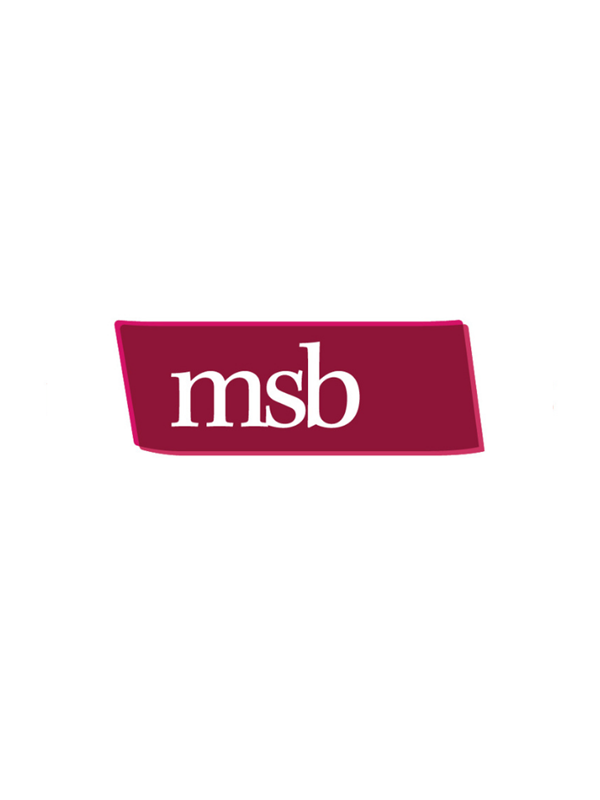 MSB
MSB is a progressive, full-service law firm that prides itself on providing legal services to meet the needs of the communities it serves. Established in 1988, the firm has forged a reputation for excellence of service, practicing modern law to reflect a modern society.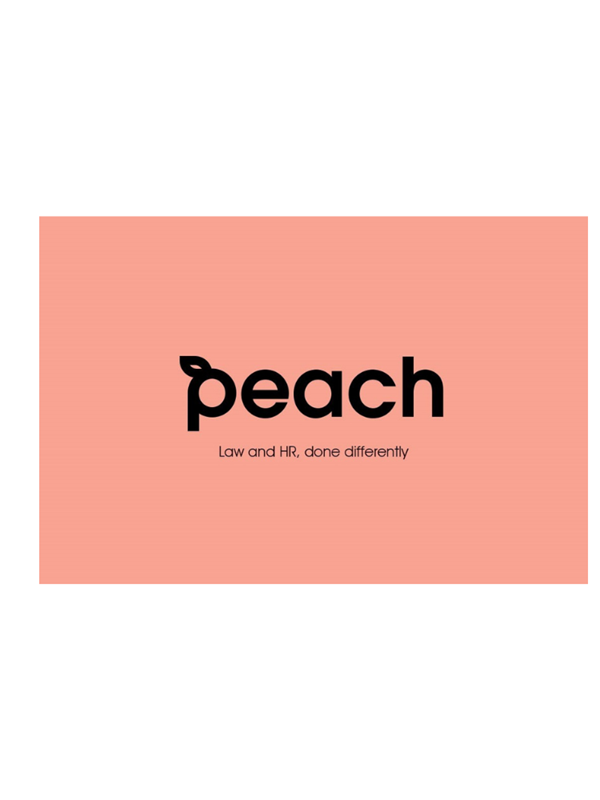 Peach Law
We provide a refreshing blend of HR and employment law advice for businesses all under one roof.  There is no one size fits all approach – the service is tailored to what your business requires, whether that be drafting contractual documentation, HR support on site, HR or legal helplines or robust legal advice and Tribunal representation.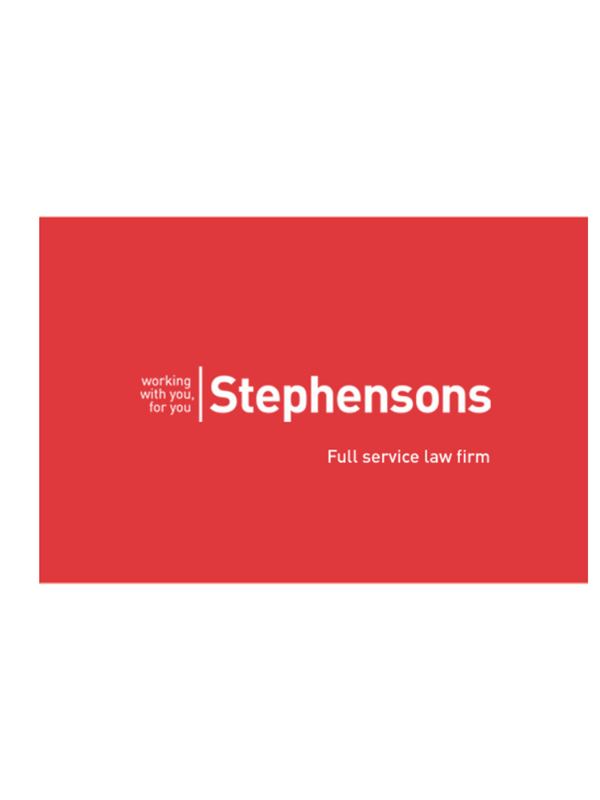 Stephensons
"The Coronavirus has had a considerable impact on lives and livelihoods, with many people finding themselves out of work or being made redundant. Since the start of the pandemic the Stephensons employment team has been helping people navigate these uncertain times and we're delighted to be able to offer our assistance alongside The Growth Company and their employment advice surgeries."  (Philip Richardson, Head of Employment and Partner - Stephensons Solicitors LLP)

Wrigley Claydon
Wrigley Claydon are committed to providing a quality legal service, at an affordable price, in a way you understand. We are experts in Company Law, Business Advice, Buying, Selling and Leasing Commercial Property, Commercial Litigation, Employment Law, Help for Landlords, Company Health Checks, Debt recovery and Business Power of Attorney. We have been Trusted for 225 years and combine that wealth of experience and knowledge with cutting edge technology to solve your legal issue with speed, efficiency and care.